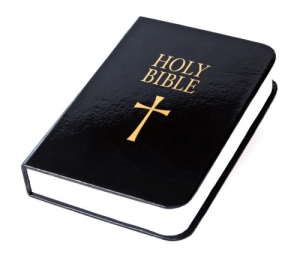 The Bible is the Word of God and food for the soul. Nourish your soul by visiting us regularly to get your daily Bible readings.
Proverbs 1:7, 33
The fear of the LORD is the beginning of knowledge: but fools despise wisdom and instruction.
But whoso hearkeneth unto me shall dwell safely, and shall be quiet from fear of evil.
1 Peter 4:10
As every man hath received the gift, even so minister the same one to another, as good stewards of the manifold grace of God.
1 John 1:8-9
If we say that we have no sin, we deceive ourselves, and the truth is not in us.
If we confess our sins, he is faithful and just to forgive us our sins, and to cleanse us from all unrighteousness.
John 6:35
And Jesus said unto them, I am the bread of life: he that cometh to me shall never hunger; and he that believeth on me shall never thirst.
Psalms 66:19
But verily God hath heard me; he hath attended to the voice of my prayer.
Ezra 7:6-7
This Ezra went up from Babylon; and he was a ready scribe in the law of Moses, which the LORD God of Israel had given: and the king granted him all his request, according to the hand of the LORD his God upon him.
And there went up some of the children of Israel, and of the priests, and the Levites, and the singers, and the porters, and the Nethinims, unto Jerusalem, in the seventh year of Artaxerxes the king.