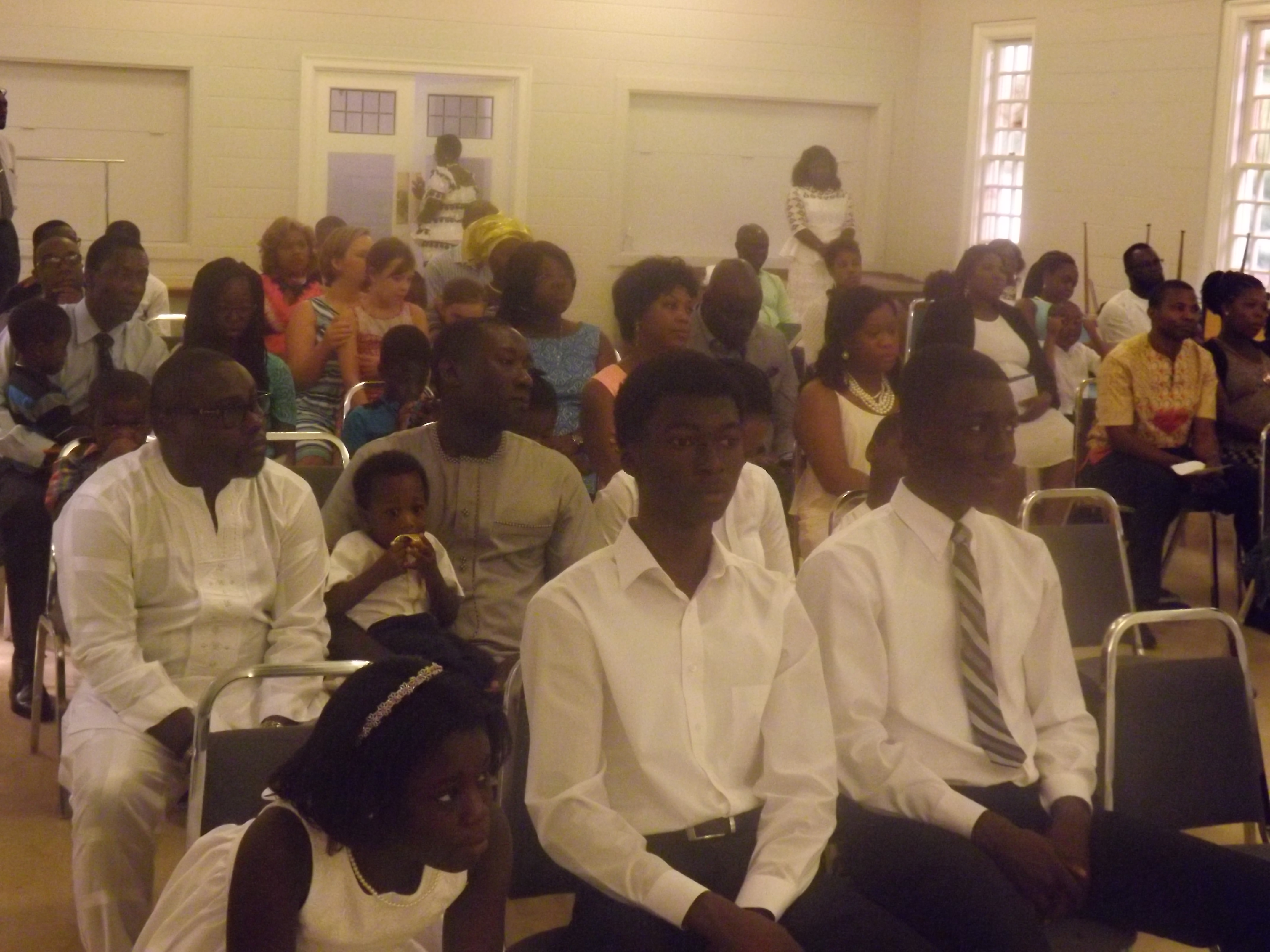 Holy Trinity Presbyterian Church takes time to commune with our members and pray to God together. As a community, it is our obligation to pray for one another and listen to their stories.
We invite you to share your time with us in prayer and in meeting the members of our community. Our service schedule is as follows:
Sunday Morning Service at 10:00 AM
Last Friday Night Prayer Services at 8:00 PM
Children's Sunday School: every Sunday
Youth Day: every 3rd Sunday of the month
Each member is excited to meet you and welcome you in God's grace. If you have inquiries about our schedule or our advocacy, please do not hesitate to get in touch with us at 804-349-9157.